Merit Systems Protection Board (MSPB)
The Edmunds Law Firm has been representing clients

throughout the United States

for over 40 years. In many cases we received National recognition.
Mr. Edmunds has been featured in numerous newspapers throughout the United States and appeared on national TV relative to his representation.
Counsel from Experienced National MSPB Attorneys - Call 800.481.2526
If you are a federal employee and have been notified of adverse action by the government, then the time has arrived for you to seek professional and competent advice. The Edmunds Law Firm is a nationally recognized leader in providing Merit Systems Protection Board representation. The firm's services are available across the United States to employees subject to a MSPB appeal.
The MSPB is in many cases the only remedy for employees subject to adverse actions; including suspensions, relocations and punitive measures.
The MSPB offers a variety of remedies for employees. The Edmunds Law Firm has represented individuals before the MSPB for over 40 years and is familiar with the practices and procedures involved. This law firm is not only a leader in the area of National Security Clearances and military law, but also in the area of federal employee's rights.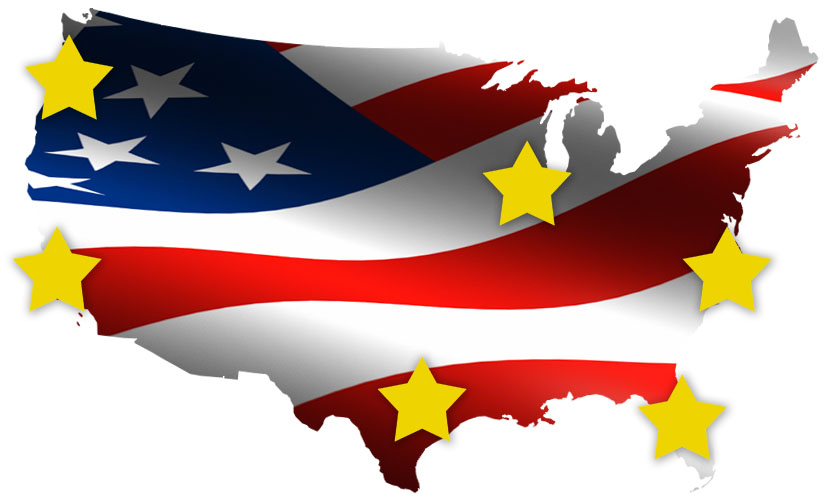 Request Free Consultation

The Merit Systems Protection Board, also known as the MSPB, is an appeals board that allows federal employees to challenge certain decisions made by the federal agencies where they are employed or were once employed. The MSPB, an independent agency of the Executive Branch, is designed to adjudicate appeals by federal employees of actions that involve discipline, termination of employment, lengthy suspensions, demotions, whistleblower retaliation and more. During a requested hearing, federal employees will be given the opportunity to present evidence that actions taken against them were unwarranted.
Those actions include:
Suspensions over 14 days
USERRA claims, even if you are in probationary status
VEO claims, if you previously filed with the Department of Labor first
Removals from federal service
Unfavorable suitability determinations
OPM denials of disability retirement actions
Individual Rights of Appeals in Whistleblower Retaliation Cases
Involuntary Retirements
Involuntary Removals
Demotions
Reductions in pay
Employees Who May Appeal Adverse Actions
Competitive service employees who have completed their 1-year probationary period probationary or trial period;
Excepted service employees, other than preference-eligibles, who are not serving a probationary or trial period and who have completed two years of current continuous service in the same or similar positions in a Federal Executive agency;
Postal Service employees, including supervisors and managers, engaged in personnel work who have completed one year of current continuous service in the same or similar positions and;
Veterans preference-eligible employees with at least one year of continuous employment in the same or similar positions outside the competitive service.
Why You Should Have Legal Representation:
Deciding whether to hire an attorney is an important decision in the MSPB appeal process because your federal government career is on the line. You have the right to be represented by a MSPB attorney during this complicated legal process. The Edmunds Law Firm has counseled and represented individuals before the MSPB for over 25 years. Please contact our office for a consultation.
Cost of Representation
The Edmunds Law Firm is innovative and a leader in structuring retainers and payment plans for legal services for clients across the country. We also have limited-scope representation for individuals seeking only legal advice on narrow issues or for a limited period of time. Payment plans are available to all individuals and the law firm accepts credit card payment. Quality representation is deserved by all and should not be prohibited because of high legal fees. Our firm welcomes the opportunity to discuss cost of representation.